05.27.19
Postponed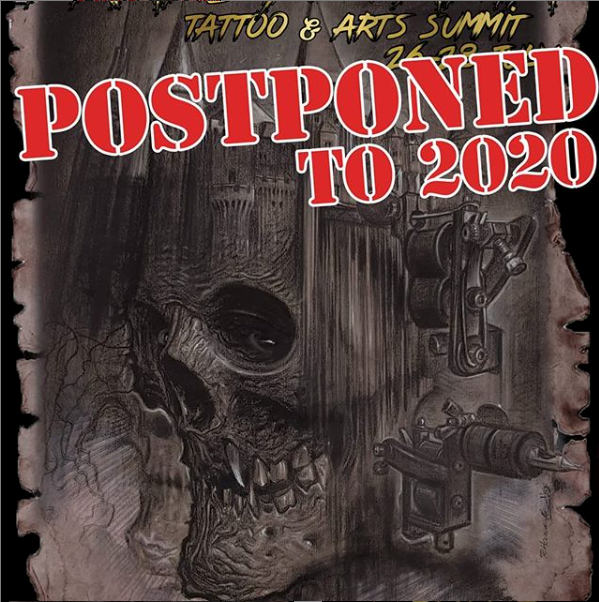 I come back to you with a bad news,
after calculations and calculations and my crazy desire to make an unique event in this part of Europe, I have postponed until this moment the decision to continue or not the Transylvania Tattoo & Art Summit event. At this moment we feel obliged to postponed everything for the next year, at a date we cannot know yet. I do not know what to say to explain how I feel right now, we do not take this decision to cancel with an easy heart.
Hopefully, we'll keep in touch for a better future!